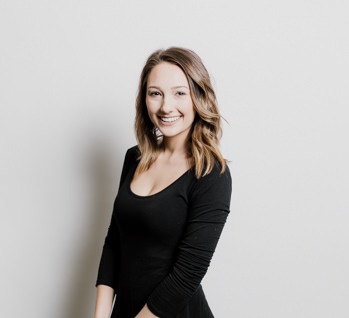 Hailee Deger
Stylist Assistant
I am a graduate of Aveda Fredric's institute and I am just getting my
start with Square One this year! I have allowed my passion to become my
purpose, and it has become my profession. I love being able to use my
creative side on a daily basis, it makes work feel like a privilege,
rather than a job. Square one has helped me to learn new techniques and
strengthen my skill as a stylist. On my days off I love relaxing with
friends and family and my awesome dogs!