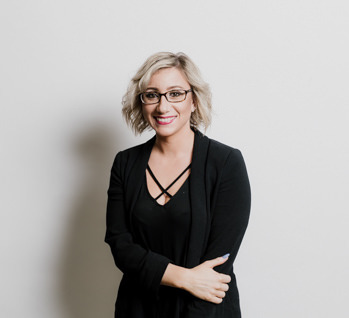 Alison Stockwell
Designer Specialist Esthetics, Nails
I've been with Square One for three years. I've been in the industry for six.
Facials and brow waxes are my speciality. It's very rewarding to know I can help improve someone's skin or even take away an hour of stress. Brows are such an important aspect of the face and I take pride in turning an uncompleted canvas into a work of art. &nbspFun facts and hobbies about myself include photography, cooking, anything outdoors fishing, hiking, camping, working out, and hanging out with my amazing dog. Also a huge sports fan!
Looking forward to meeting you!